Suffering from back and neck pain? While pain can arise from various factors, Foothill Family Chiropractic, located in La Verne, CA can uncover the source of your pain and provide you with rapid relief. Aches, pains, discomforts are all attempts made by your body, telling you something is wrong and needs attention. Since causes and treatments differ based on various situations, we'd like to give you a more customized answer. All you need to do is submit the below form to our office letting us know what type of pain you are experiencing, where it's located, and for how long, and we can quickly let you know what options are best suited for you.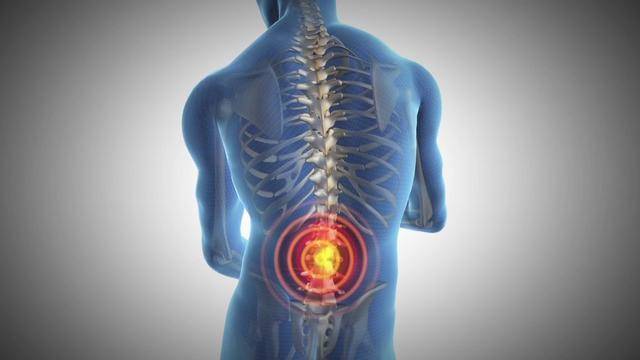 Back and Neck Pain Questionnaire
Click here to learn more about back and neck pain as well as what are just a few of your options here at Foothill Family Chiropractic in La Verne, CA.
Turn your back to pain!
Contact Dr. Afshin Kaivan-Mehr with Foothill Family Chiropractic located in La Verne, CA and you too can become one of our success stories. From chiropractic care and cold laser therapy to spinal decompression treatments as well as massage and nutritional services, Dr. Mehr will design a custom treatment plan just for you!