CBD Oil in La Verne – CBD oil comes with many misconceptions and benefits, but one thing for sure, IT IS NOT MARIJUANA. CBD oil, also known as cannabidiol, is extracted from the flowers of marijuana, or hemp plant. Marijuana, however, contains the chemical tetrahydrocannabinol (THC). THC is what creates the high, intoxication, stoned feeling among users. CBD oil, on the other hand, not only does not include THC as an ingredient, and subsequently does not get you high, but it also is a non-psychoactive.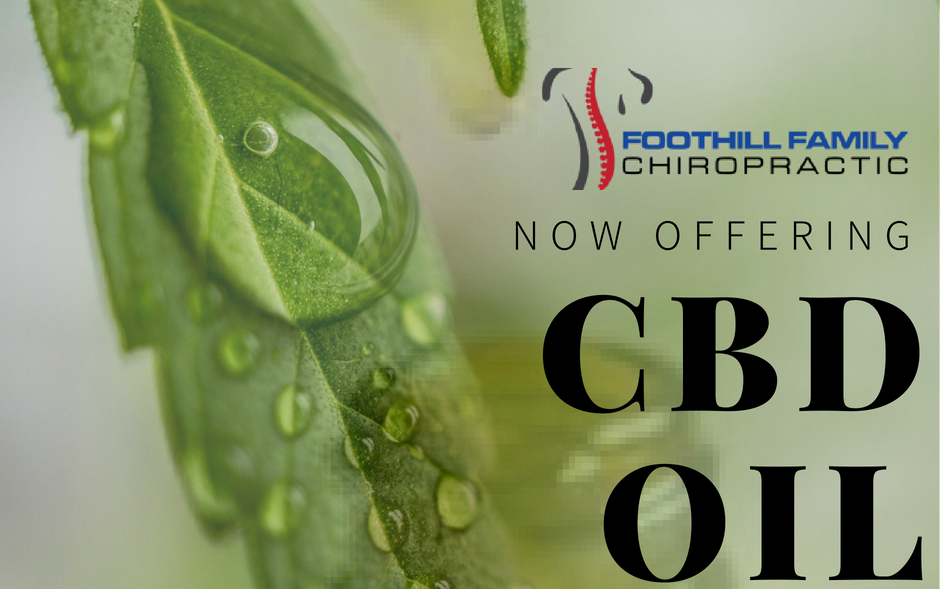 Why use CBD Oil, what are the benefits?
CBD oil encompasses a growing list of benefits. For instance, it has shown to be beneficial for treating pain, mental illness, seizures, epilepsy, anxiety, arthritis, and much more. In fact, researchers believe that because the oil has very little toxicity and generally benign side effects, denying individuals of its benefits is unacceptable. Other benefits of CBD oil include improving:
Mood
Sleep
Mental Health
Anxiety
Immune functions
Memory
Bone development
Appetite
Pain
Reproduction
Motor control
And More
How does CBD oil work?
In simple terms, the human body and cannabis plants produce what is known as cannabinoids. Those produced by the human body are referred to as endocannabinoids, while those produced by the plants are called phytocannabinoids.
Both endocannabinoids and phytocannabinoids bind onto proteins within the body and have the ability to influence your receptor's behavior. Two common receptors are the CB1 and CB2 receptors. CB1 receptors are abundant in the brain and are involved with movement, coordination, pain, sensory perception, emotion, memory, cognition, and autonomic and endocrine functions.CB2 receptors, on the other hand, are found mostly in the immune system. These reduce inflammation and certain kinds of pain.
Marijuana, which is high in THC and low in CBD, positively regulates your receptors. CBD, however, has very little effect on CB1 and CB2 receptors. That's one reason why CBD oil is not mind-altering. If CBD doesn't regulate these receptors, how does it work then? Well, CBD activates your other receptors, including the vanilloid, adenosine, and serotonin receptors. Activating these other receptors is how CBD oil helps reduce and eliminate pain, treat mental illness, address seizures, overcome anxiety, and so forth.
Is CBD oil legal?
In one answer, YES. In California, at least, CBD oil is legal, as marijuana is also legal.
Where to buy CBD oil in La Verne and surrounding areas?
Although CBD oil is more prevalent, there are two things you should watch out for when looking to buy it. First, you have to be careful that you are purchasing quality CBD oil and not something chemically manufactured with the CBD oil label stamped on it. Second, CBD oil can counteract the effects of other medications you may be on, including estrogen-based birth control/contraceptives. This is why it is best to take CBD oil under the supervision and guidance of a Doctor.
Exciting news here!!! Dr. Mehr of Foothill Family Chiropractic in La Verne, CA is now offering high quality CBD oil. Under the care of Dr. Mehr you'll have the opportunity to optimize the full benefits of CBD oil.
To learn more, contact our office (909) 596-1038.
Contact Dr. Mehr today!