Lower Back Injury
We helped David with his lower back energy from working out and we can help you too!
Foot Pain Relief
Do you suffer from foot pain? Are you resorting to over-the-counter pain medications, insoles, or heel pads? Foot pain can be painful and frustrating, particularly if it hinders your ability to walk, workout, enjoy the fresh air outside, or spend time playing with the kids. Luckily, chiropractic treatment may be your solution to relieve the pain. Chiropractic treatment is more than just for addressing back pain. With the help of a chiropractor, you can address one of the main reasons you may be experiencing foot pain, misalignment of one or more of your twenty six bones. Learn More
Scoliosis Treatment
Scoliosis is a condition where one's spine has a sideways curvature, usually in the shape of an "S" or a "C." Although mild forms typically are not too problematic, if gone untreated, the condition can worsen and interfere with one's breathing, cause chronic back problems, and create noticeable physical changes. For instance, one may find unleveled shoulders, uneven hips, bulging ribs, and/or a shift of the waist and trunk to the side. While the cause is generally unknown, there are proven chiropractic treatments for scoliosis. As here, watch how Dr. Mehr treated Gabriel Gomez' scoliosis. LEARN MORE
Severe Low Back Pain / Patient
After Dr. Afshin Kaivan-Mehr, of Foothill Family Chiropractic treated her severe low back and neck pain, she is living a painless and active lifestyle.
Numbness In the Arm / Patient
This patient was experiencing numbness in the arm due to a pinched nerve in the neck. Fortunately though, he came and saw Dr. Mehr. After receiving spinal decompression treatments, the patient's numbness has been eliminated and he has returned to living an active lifestyle.
Cold Laser Therapy
Whether you suffer from acute or chronic neck & back pain, or suffer from such conditions as arthritis, fibromyalgia, or tendonitis, Laser Therapy may be the treatment you've been looking for. Also known as Low Level Laser Therapy (LLLT), this therapy utilizes the power of light wavelengths to interact with you tissue and subsequently eliminate pain, relieve inflammation, reduce swelling, lesson spasms, increase functionality, and accelerate the healing process.
Laryngitis Treatment
Laryngitis is a very common condition, affecting more than 3 million cases a year. In short, it's an inflammation of the voice box from overuse, irritation, or infection. Symptoms can include chronic or dry cough, sore throat, and impaired voice/speech. If you suffer from acute or chronic laryngitis, chiropractic treatment can help, as a misalignment of a vertebra (i.e. the C5), is known to cause sore throat and laryngitis. Watch how Dr. Mehr treated Glenna's laryngitis and completely restored her voice in after only 2 treatments! To learn more or to schedule a free consultation, contact our office.
Losing 20 lbs in 21 days
Although Jacquelyn is constantly on the go between work and school, with the help of the 21 Day Purification Process, she was able to incorporate healthier foods into her life and make better health choices. Watch what Jacquelyn has to say regarding her experience and success with the program. LEARN MORE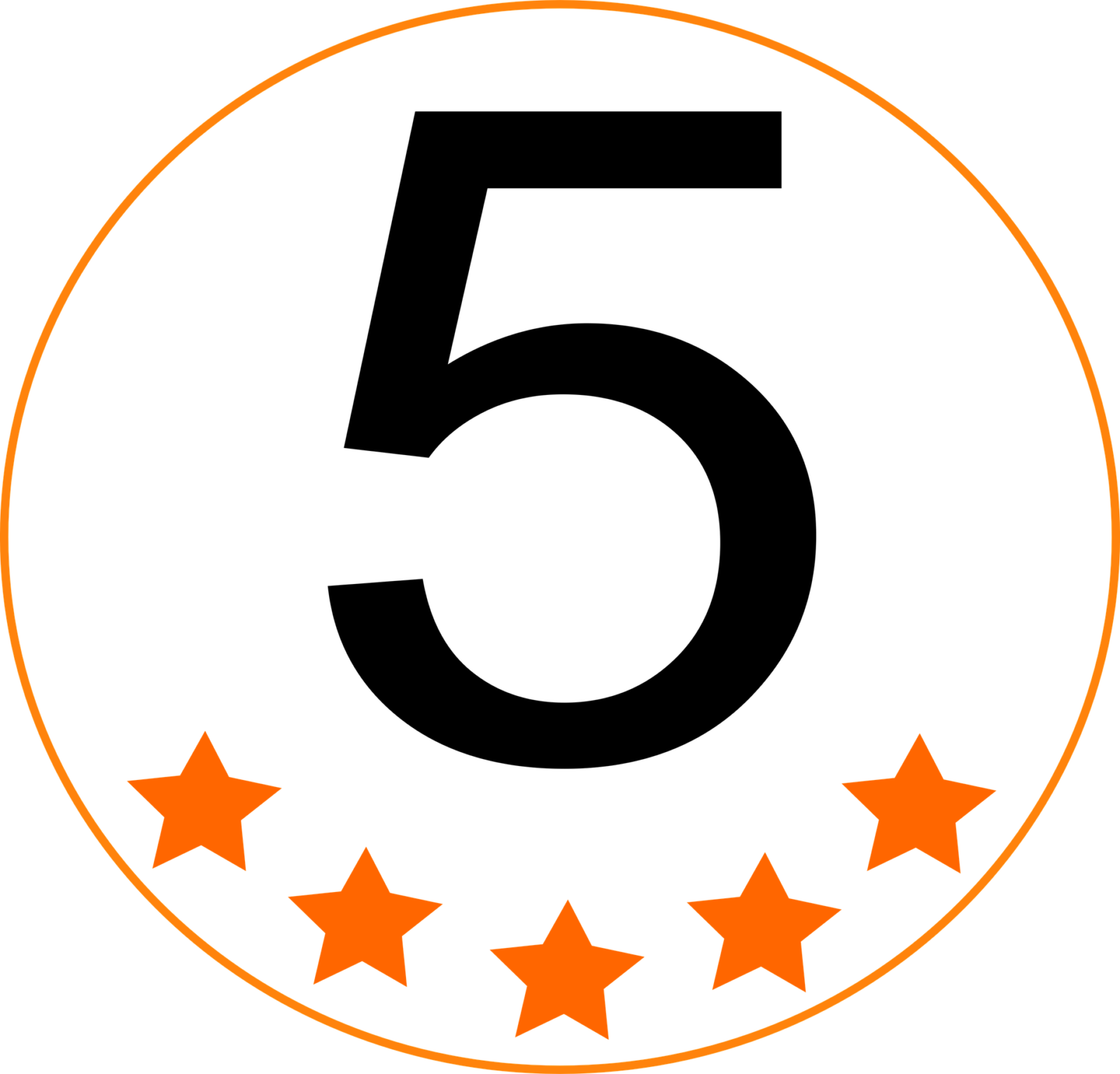 Low Back Pain / Patient
After a major car accident, this patient was told he would require surgery to be relieved of chronic back pain. However, the sought after, Dr. Mehr stepped in and provided spinal decompression treatments. The results were remarkable. The difference was night and day. Surgery was no longer was need and the patient is living pain free.
Wait...There's More...
"I was referred to Dr Mehr's office and I am so pleased I acted on it. My back has been a problem for quite some time and I knew something had to be done. Dr. Mehr is a no nonsense practitioner and cuts straight to the point. Im glad to say Ive followed his advice to a tee in conjunction with his treatments and I noticed a tremendous difference. Kudos to his front end staff as well, very friendly and polite."
~DJ M.
"Dr. Mehr is amazing!!  My son is his patient and had severe back pain. We started visiting his office and in short amount of time his back is back to normal. I highly recommend him to anyone that has back problems or just wants to get a massage. Thank you doctor!  :)"
~Jack & Mary Z.
"I've been going to Dr. Mehr's office for 2-3x a week for the last month or so, for treatment for tension headaches, plantar fasciitis, neck pain, knee pain, and lower back pain. After just a couple of treatments the headaches went away and haven't returned. My neck pain is gone and my plantar fasciitis is significantly improved. Everyone in the office is friendly and welcoming. Dr. Mehr makes sure his patients understand the purpose of every aspect of their treatment. I highly recommend Dr. Mehr and his office!"
~Carrie M.
"Dr. Mehr's Foothill Family Chiropractic has been essential in maintaining my health. The knowledge they teach you about spinal health and stability has been nothing less than appreciated. If theres is any place I would recommend, its Foothill Family Chiro when looking for chiropractic care. They also work great with Veterans Affairs and for Veterans."
~Carlos V.
"After getting into a minor fender mender I had severe neck and back pain. My husband and I have been coming and are almost back to normal. They are very welcoming and he has a great staff."
~Jolene P.
"This is the best chiropractic establishment in the area. Dr. Mehr is an awesome chiropractor. I always leave his office feeling refreshed and rejuvenated. I recommend coming here if you want a 5 star experience look no further! :)"
~Vanessa M.
"Dr. Mehr and his staff are awesome! I have been a patient for 3 months now, and have seen great results from the chiropractic practice as well as received advice on general health and nutritional direction from him. You have to go now that you know!"
~Todd C.
"I have been a patient for Dr. Mehr since 2009 and my  back was really screwed up. I went on Dr. Mehr's program to fix my back and now I don't have anymore issues standing for more than 10 minutes without my back hurting! I love the way everything is laid out and everybody is friendly. I have recommended him to everybody I know who has back issues."
~Raul D.
"DR. Afshin Mehr is a doctor with the patient health his first objective. I was not sure about going to a Chiropractic doctor but I am now a total fan. I did his 21 day cleansing and never felt better I lost 20 pounds . If you are anywhere close to La Verne and need to find a great Chrio Doctor he is the one and only."
~Doug S.
"After a month of treatment, my low back pain is 99% gone!!! I've gone through 4 prior chiropractors; none of them were able to treat my chronic back pain.  Dr. Mehr is also a great doctor and nutritionist. Highly recommended!"
~Blue H.
"If it was possible to give more than 5 Stars to Dr. Mehr I would. I had a chronic neck problem from a couple auto accidents in my younger years. I've have been going to Chiropractors for many years with not much improvement until I was very blessed to meet Dr. Mehr.  He  took over my retiring Chiropractor's patients.  Dr. Mehr is very compassionate, professional and  really cares about his  patients well being. After my first adjustment by Dr. Mehr, I had immediate relieve. My chronic neck is totally gone. I get regular adjustment and am doing well. I highly recommend Dr. Mehr.  His office staff is wonderful and helpful. Thank you Dr. Mehr, for helping me get my life back without daily neck pain."
~Ann M.
"I first saw Dr. Mehr in November of 2008. I had had an extremely painful stiff neck for almost 3 weeks. I went to my primary care physician and they ordered an Xray. The results showed disc degeneration and my doctor recommended pain medication for treatment. Pain medication was not effective in relieving the pain, so I sought another approach and went to see Dr. Mehr. Dr. Mehr reviewed my Xrays, suggested an MRI and adjusted me on my first visit. The immediate relief I felt was unbelievable. My neck condition requires ongoing treatment and I look forward to my visits to Dr. Mehr. I highly recommend his skilled approach to treating spinal and skeleton alignment issues."
~Tom K.
"I was in a car accident in March and my ankle got sprung pretty bad. I had whiplash along with a lot of pain. I heard Dr. Mehr give a workshop about the importance of chiropractic care and I made an appointment to see him even though I was skeptical and nervous. After about 2 months of treatment and education about chiropractic treatment I was very satisfied with his expertise and care. He has made me see Chiropractors in a whole new light. I am grateful for him and his team, they are so caring and attentive every time I come in. I will definitely would recommend everyone to get educated about the importance of chiropractic care. I will forever be grateful for what Dr. Mehr and his team of angels did for me!"
~Katherine Shepherd
"Following an episode of severe lower back pain radiating into my right leg in November 2007, I was given an x-ray followed by an MRI which indicated mild degenerative disk disease, particularly at L-4-5 level. After many weeks of taking medication and having physical therapy, I still experienced some pain in my lower back and upper part of my right leg. With encouragement from my family to purse chiropractic treatment, I made an appointment with Dr. Mehr at Foothill Family Chiropractic and began treatment on April 2. I have continued that treatment to date. With chiropractic care plus daily exercises and considerable walking, I am no longer experiencing pain in my lower back and leg."
~Marcia
"Since this past June when I started chiropractic and massage treatments for my shoulder and lower back pain, I haven't need to take any pain medication. I've had this pain since I served in Vietnam over 40 years ago. I am able to stand up straighter.
Thank you and your staff."
~Mary McGuire
"Before I went to see Dr. Mehr I had been in unbearable back pain. Walking and especially at the end of the day before I would go to bed. After all the treatments I had been through with the Dr my pain was significantly reduced. From a scale 1-10 it is definitely a 1 or a 2. I thank Foothill Family Chiropractic and Dr Mehr for all their treatments they put me through that have helped out tremendously."
~Bill Martinez
Turn your back on pain!
Turn your back on pain! Contact Dr. Afshin Kaivan-Mehr with Foothill Family Chiropractic located in La Verne, CA and you too can become one of our success stories. From chiropractic care and cold laser therapy to spinal decompression treatments as well as massage and nutritional services, Dr. Mehr will design a custom treatment plan just for you!