The Breakthrough Solution for Chronic Back & Neck Pain Sufferers.
Non-surgical, non-invasive, cost-effective pain relief.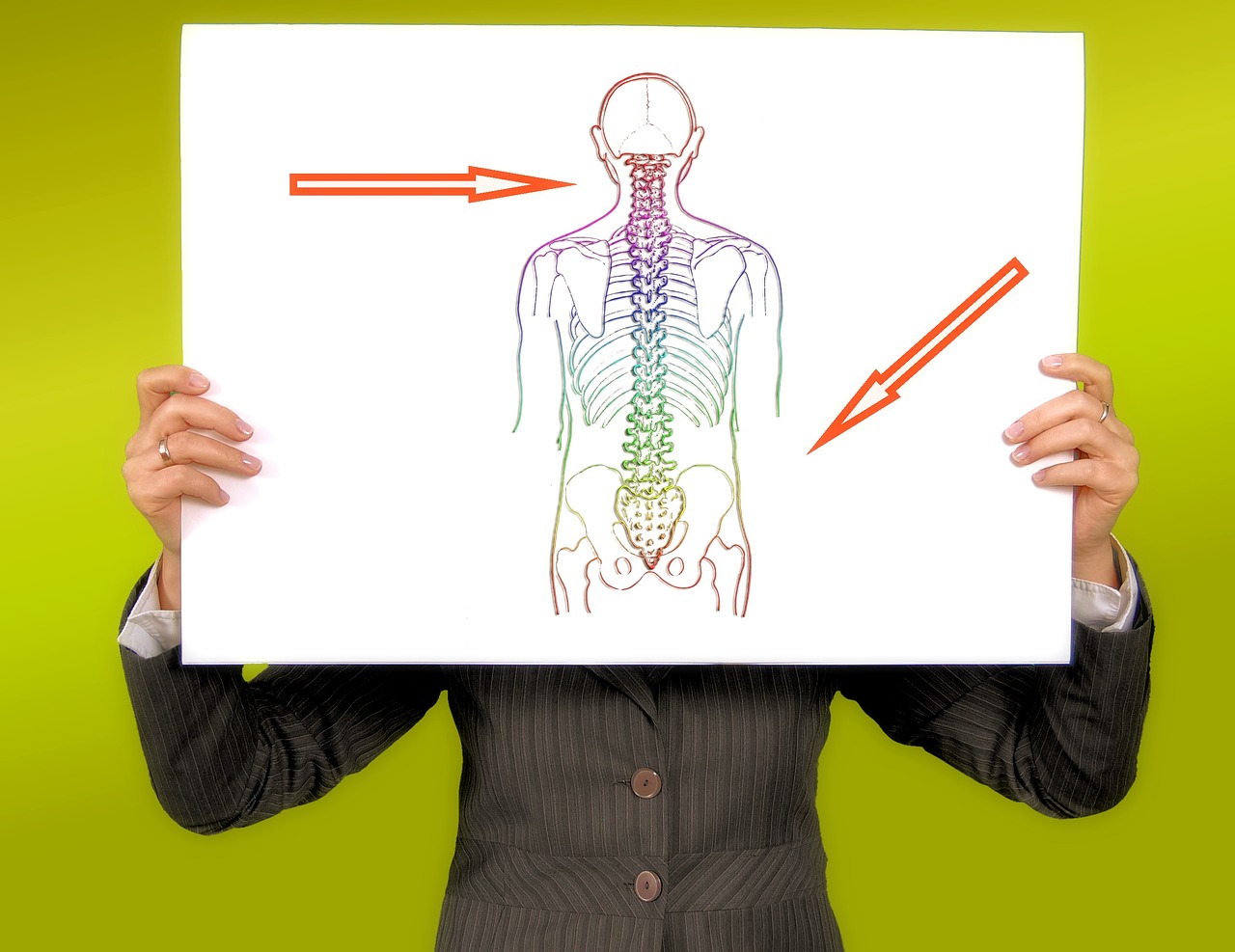 You may have recently heard the rave about Spinal Decompression Therapy on ABC, CBS, Fox, and NBC. However, you can now experience immediate back and neck pain relief yourself with this non-surgical, non-invasive, cost-effective treatment offered by Dr. Afshin Kaivan-Mehr at Foothill Family Chiropractic.
Great For:
Disc Degeneration | Herniated Discs | Facet Arthrosis |Bulging Discs | Stenosis | Sciatica
What is Spinal Decompression Therapy?
When the discs in your spine bulge or herniate, pressure is built and pain arises. However, via Spinal Decompression Therapy, a FDA-cleared, non-surgical, computer controlled, spinal decompression machine comfortably separates the bones within the spine, eliminating spinal pressure, and subsequently relieving pain.  This form of therapy is an advanced treatment method, proven safe and effective for treating severe and chronic neck and low back pain.
What conditions does Spinal Decompression Therapy treat?
Spinal decompression therapy can effectively treat: Disc Herniation (low back, neck, leg, and/or arm pain/numbness); Degenerative Disc Disease; Arthritis; Facet Syndrome; Spine Stenosis; Failed Back Surgery; Post-Surgical Pain Syndrome; Sciatica; and Many Other Low Back Conditions.
How successful is this procedure?
Unlike surgical procedures, which result in only minimal success and provide high risks and complications, this form of therapy has proven extremely successful with no side effects, pain, and down time.
Ready to find out more about Spinal Decompression Therapy?
Turn your back to pain!
Contact Dr. Afshin Kaivan-Mehr with Foothill Family Chiropractic located in La Verne, CA to find out if you are a candidate for this medical breakthrough procedure. In addition to Spinal Decompression Therapy, here At Foothill Family Chiropractic, we also offer chiropractic care, cold laser therapy, massage, and nutritional services, all designed with a custom treatment plan just for you so you too can become one of our success stories!