A massage is more than a luxurious treat; it's your solution for pushing through life's stressful, daily demands. There's no denying that in between work, home, and other responsibilities, your days can be filled with strains draining your mind, body, and soul. However, with the healing techniques of a massage, not only will you find yourself relaxed, but you'll find yourself a rejuvenated well-being  and  increased energy to conquer anything that comes your way.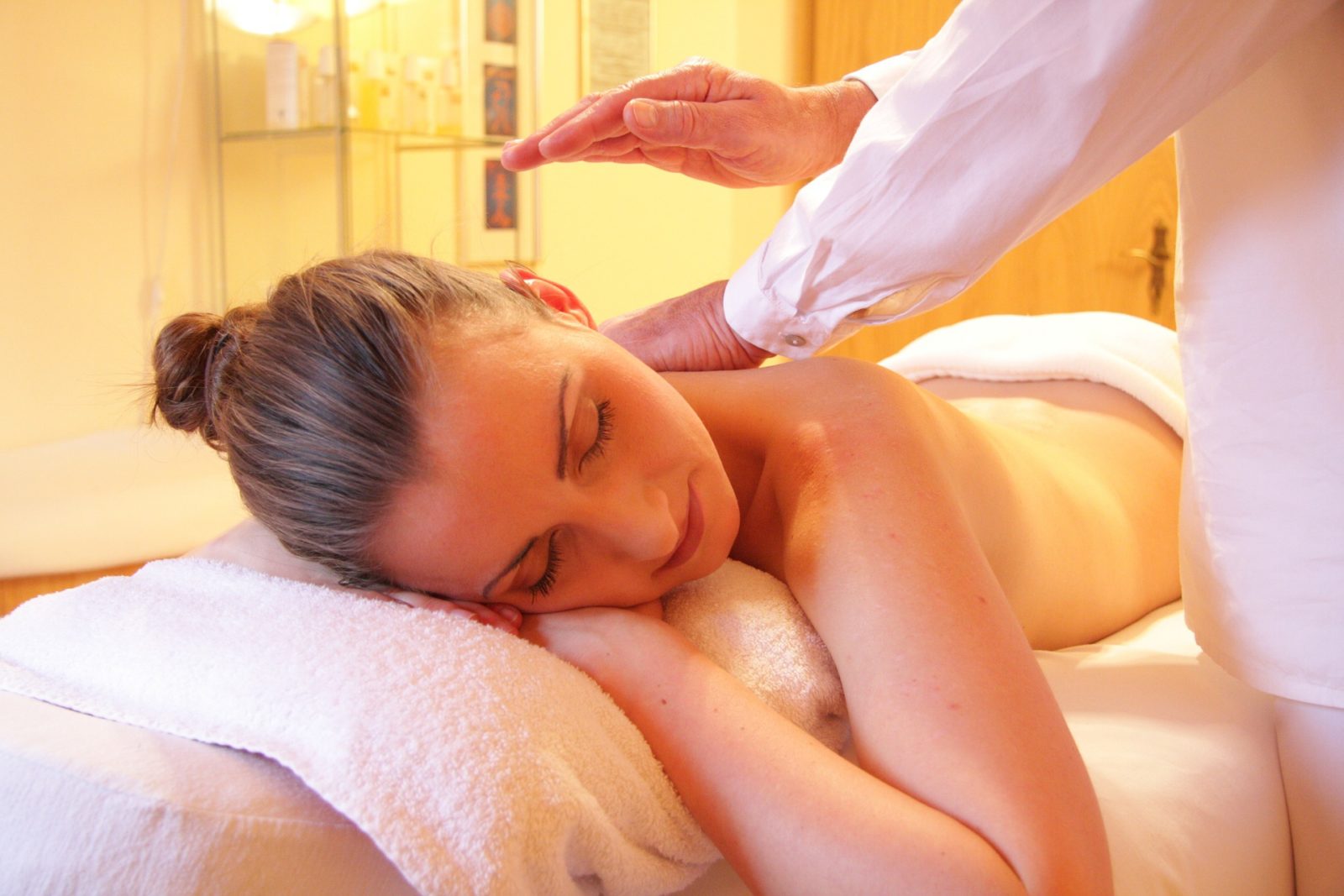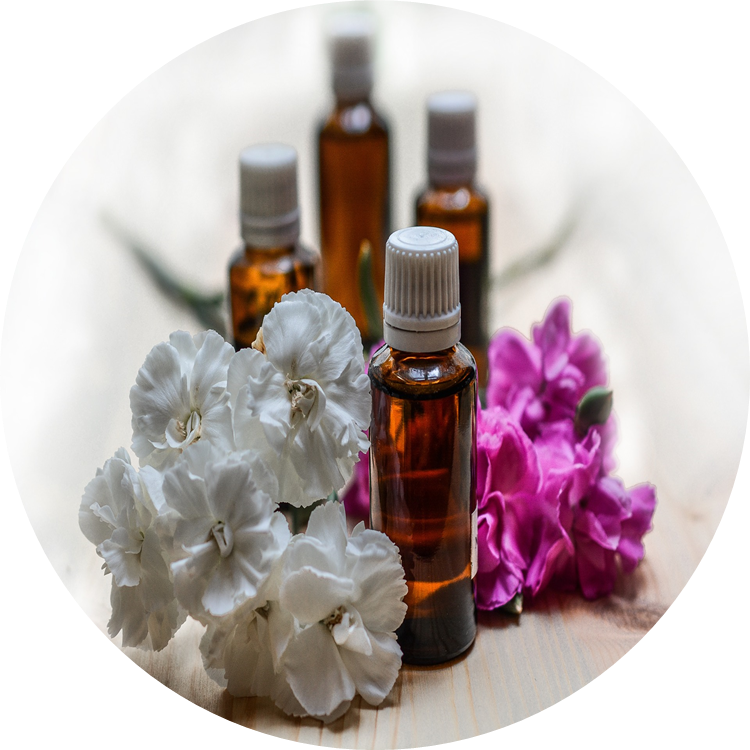 Pain Relief
If you're struggling with pain, research shows massage can ease pain, relieve stress, relax tightened muscles, and increase endorphins.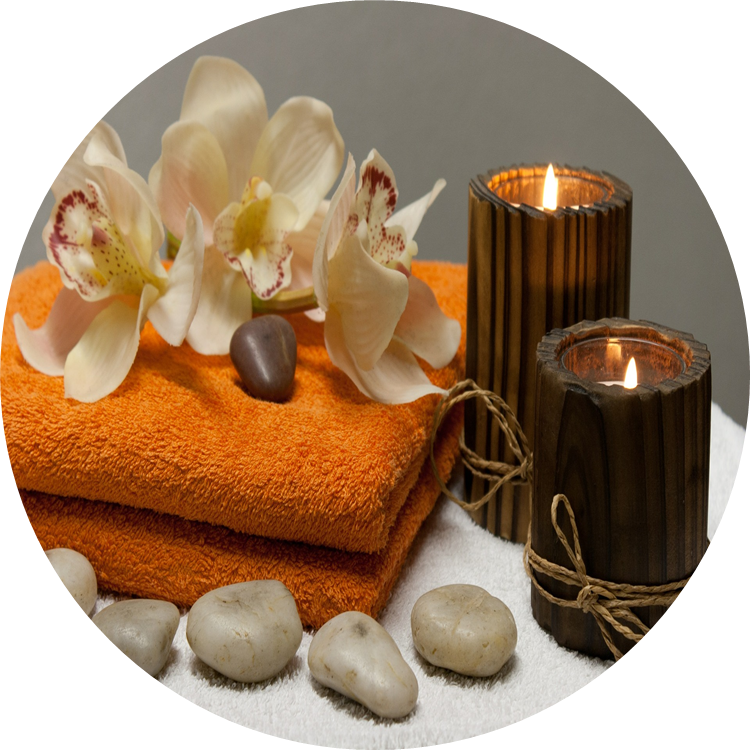 Improved Mind
From reduced stress, anxiety, and depression to increased concentration, happiness, and better sleep, massage has proven quite effective on one's mental being.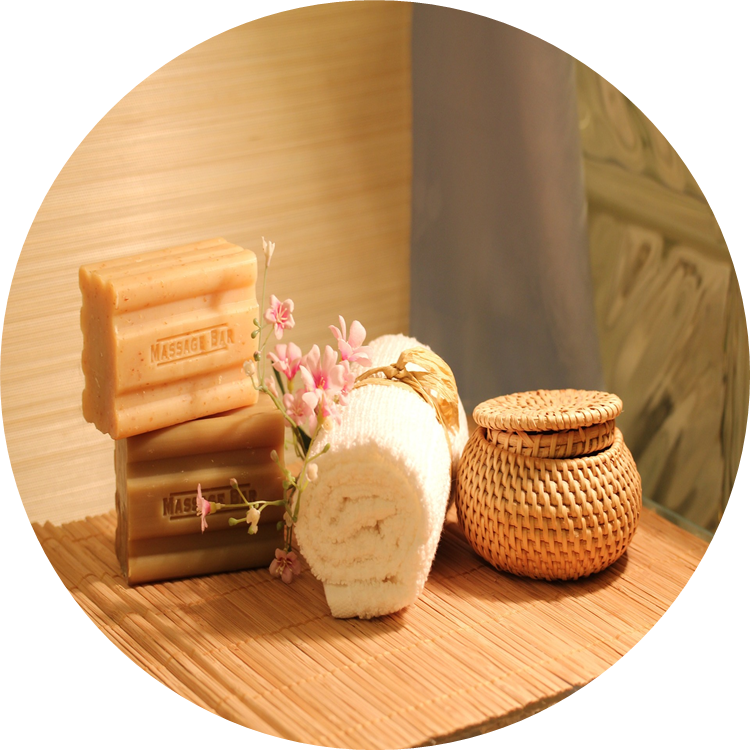 And More...
Massage not only provides physical and emotional benefits, but it can also aid in weight loss, stretch mark and scar reduction, as well as treat illnesses.
Turn your back to pain
Contact Dr. Afshin Kaivan-Mehr with Foothill Family Chiropractic located in La Verne, CA to find out more about the benefits of massage therapy as well as to book an appointment. In addition to Massage Therapy, here At Foothill Family Chiropractic, we also offer chiropractic care, Spinal Decompression Therapy, cold laser therapy, and nutritional services, all designed with a custom treatment plan just for you so you too can become one of our success stories!