Spinal decompression therapy is a non-surgical, non-invasive, and cost-effective treatment plan to relieve chronic back pain, sciatica, neck pain, as well as lower and upper extremity pain. It is a medical breakthrough. If you have tried everything you can think of, from injections and medications to soaking in a hot tub, and still struggle with back pain, then spinal decompression therapy may be your answer. To learn more about spinal decompression therapy, click here. To find out if it is right for you, answer these few questions, and we will let you know if spinal decompression therapy is the right treatment option for your needs: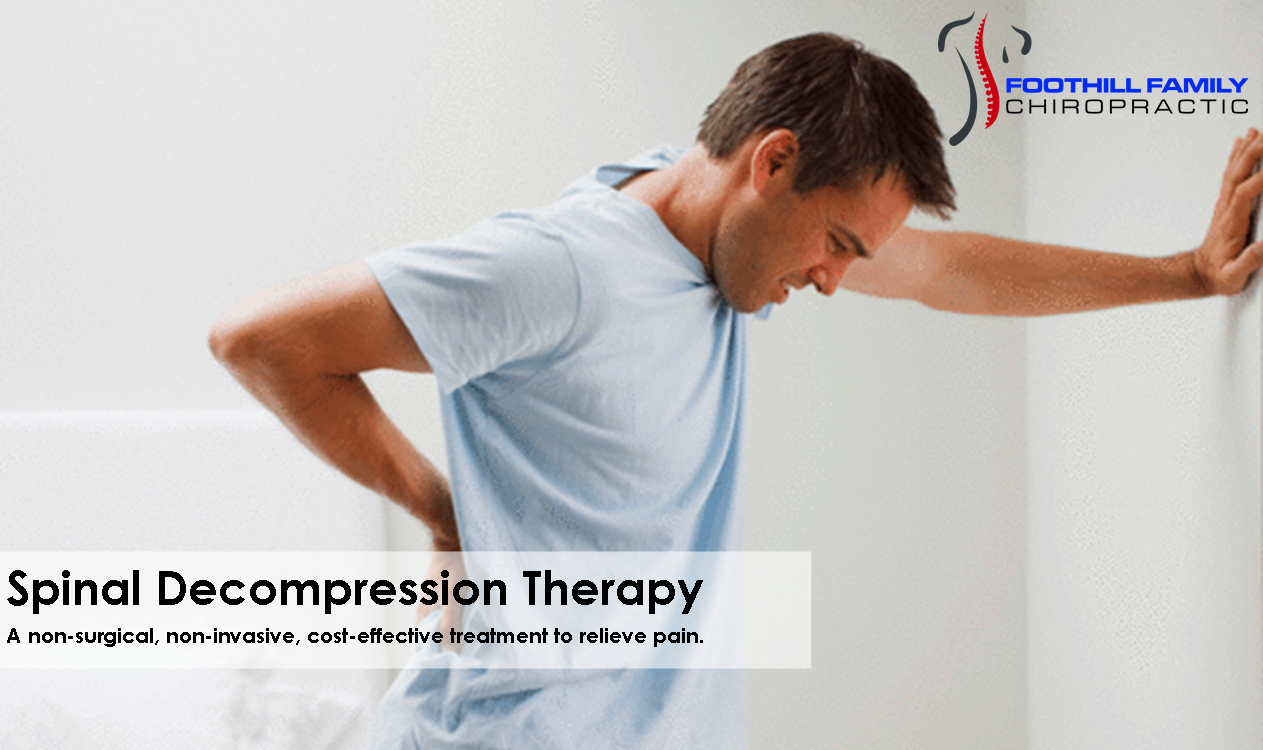 Spinal Decompression Therapy Questionnaire
Back pain is not fun. They can deplete your energy, wear you down, limit your mobility, distract you, restrict daily activity, and even demotivate you. Turn your back to pain!
Turn your back to pain!
Contact Dr. Afshin Kaivan-Mehr with Foothill Family Chiropractic located in La Verne, CA and you too can become one of our success stories. From chiropractic care and cold laser therapy to spinal decompression treatments as well as massage and nutritional services, Dr. Mehr will design a custom treatment plan just for you!