"People coming together as a community can make things happen."
~ Jacob Rees-Mogg
---
Lots of GREAT info for moms and dads…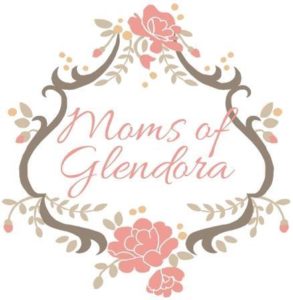 4 female only online selling groups for safety (including free, baby & kids only, boutique and yardsale).
Female only local discussion group for local Moms (Real Housewives of Glendora) to chat with other local Moms about local events, school, church, community and get Mommy advice.
Link to our neighborhood watch groups covering the entire community to share on crime info for our area.
Events page on local events (free concerts, movies, community events, etc).
Money saving moms, linking to all local area weekly sale flyers plus local kids eat free promos.
Homeschool moms page for local homeschooling families
Local contractor recommendations: recommended plumbers, HVAC, pool service etc.
Around the house help (babysitters, academic and musical tutoring, handyman, cleaning, etc).
Learn more about Moms of Glendora and their upcoming Glendora area Vacation Bible Schools – Summer 2017 HERE!
---