Whether you or your child participate in sports for fun or competition, regular chiropractic care for healing and optimum athletic performance is a winning combination.
Enhancing
Athletic
Performance
Offering a range of non-surgical, non-invasive, and cost-effective chiropractic care services, including traditional chiropractic care, cold laser therapy, spinal decompression treatment, shock wave therapy, massage, nutritional services, and much more to enhance your athletic performance – whether you're new to the game or a seasoned player.  Foothill Family Chiropractic in La Verne, CA, specializes in sports chiropractics and can help you with treating pain, healing injuries, rehabilitation, improving your health, and optimizing your athletic performance.
Whether you're an athlete, fitness fan, or novice sports enthusiast – sports medicine is vital to achieving the healthy body you need to maximize performance. As a former athlete and current sports chiropractor, Dr. Mehr knows first-hand, chiropractic care is crucial for maintaining good health, fitness, and optimal physical performance. If you're looking to up your game, we can help you with:
Boosting athletic performance
Pain management
Preventing and treating injuries
Soft tissue work
Joint mobilization
Rehabilitation
Raising your energy
Improving your metabolism
Increasing flexibility and your range of motion
And much more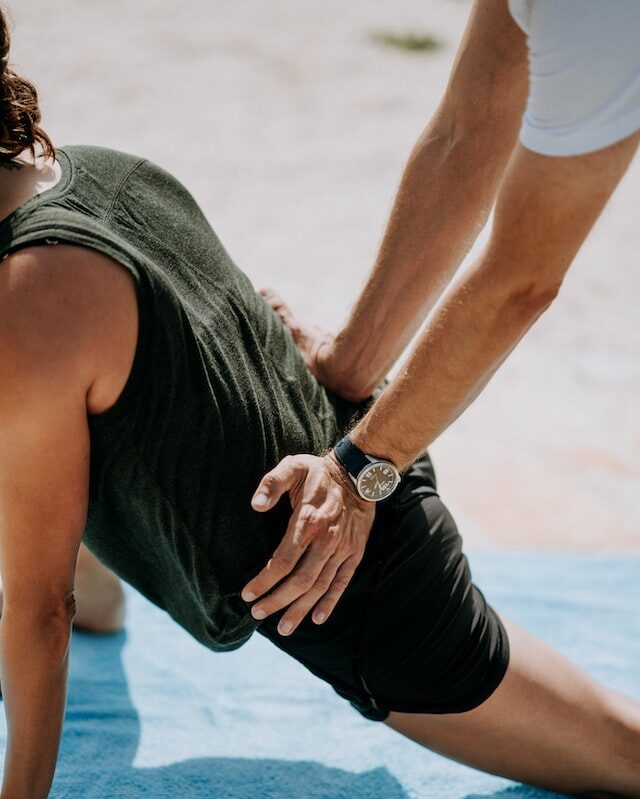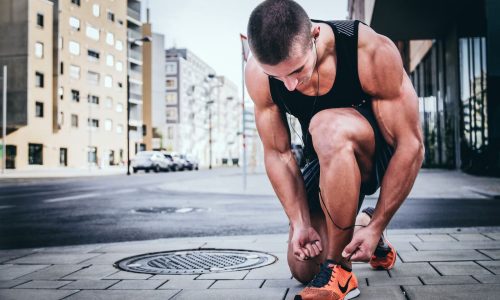 3 Tips for Aspiring & Professional Athletes Looking to Boost their Performance by a Sports Chiropractor
Sports chiropractic, also known as chiropractic sports medicine, focuses on preventing and treating musculoskeletal injuries, as well as optimizing athletic performance. Popular among professional athletes, sports chiropractic is becoming more mainstream as individuals discover its benefits and power to achieving a body in top performing shape. Specializing in chiropractic sports medicine, Dr. Mehr, of Foothill Family Chiropractic in La Verne, has three tips for all aspiring and professional athletes looking to boost their performance…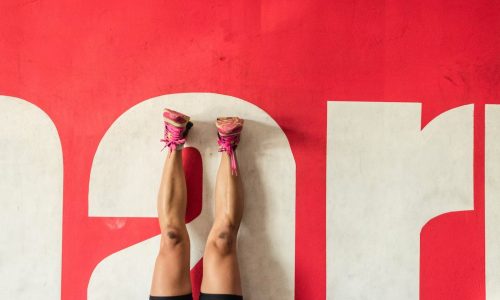 10 Healthy Habits of Pro Athletes
It takes years of training your body, your mind and your will to acquire the athletic aptitude the compete at the highest levels of your sport. If it's your goal to compete in the big leagues, here are 10 simple habits you can start to do now to get you ready….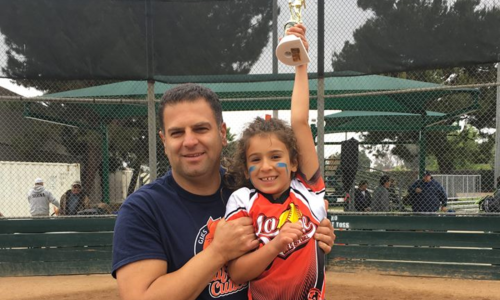 6 Tips for Improving Kid's Sports Performance
Between workouts, practices, and games, an athlete's body takes on a lot of stress. It's subsequently no surprise that many suffer from chronic pain which ultimately leads to serious injuries and depleted sports performance. One of the most common causes of aches, pains, and injuries is body asymmetry (i.e. one side may be stronger or more flexible compared to the other). However, a…