"Dr. Afshin Mehr is great. My first consultation he spent time discussing my issues and my options for getting better. I felt like I had a better understanding of my back and neck issues than I had ever had before - and I've been to at least four other chiropractors over the years. I've been seeing him regularly for about six months now and I have seen progress in my issues. I would highly recommend his office."
~Jeremiah R.
"I would have never thought my chronic back and shoulder pain will improve considering other treatments such as physical therapy and acupuncture that I had done,but I did feel much better after some sessions with Dr Mehr,they are friendly and professional and most of all help u to deal with pain!"
~May F.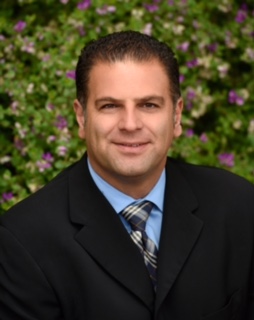 "As a former athlete myself, I know that receiving the best chiropractic maintenance treatment is vital for maintaining good health and fitness."
~Dr. Afshin Kaivan-Mehr