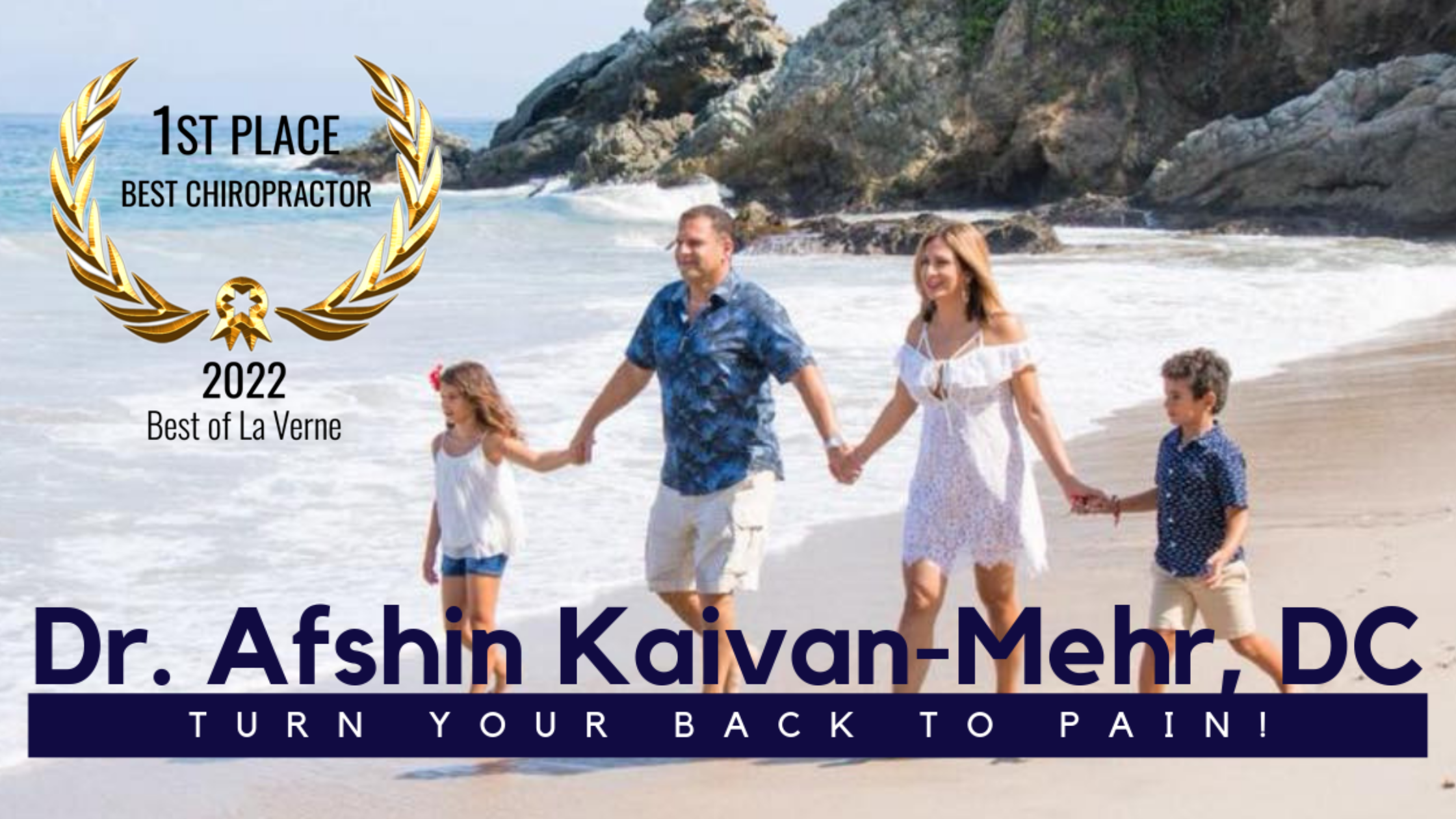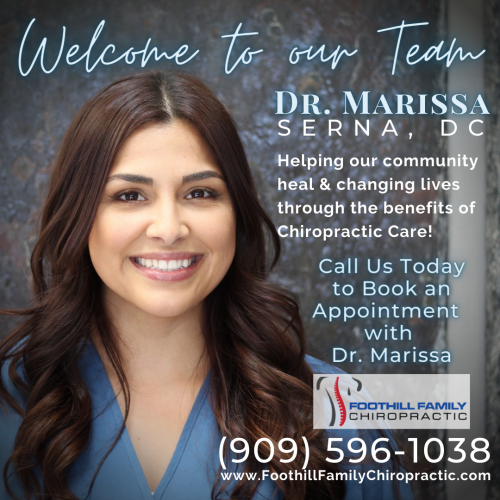 Offering a Full Range of Chiropractic Services
Cold Laser Therapy & More
Whether you suffer from acute or chronic neck & back pain, or suffer from such conditions as arthritis, fibromyalgia, or tendonitis, Laser Therapy may be the treatment you've been looking for. Also known as Low Level Laser Therapy (LLLT), this therapy utilizes the power of light wavelengths to interact with your tissue and subsequently eliminate pain, relieve inflammation, reduce swelling, lesson spasms, increase functionality, and accelerate the healing process.
Spinal Decompression Therapy
Spinal decompression therapy is the non-surgical, non-invasive, cost-effective solution, offered by Dr. Afshin Kaivan-Mehr at Foothill Family Chiropractic of La Verne, CA for immediate pain relief and healing.
Car Injury & Personal Injury
Car Accident? Personal Injury? Work Injury? Product Accident? Slip, trip, and fall? Upon an injury, it's crucial to obtain a chiropractic assessment, regardless of the symptoms you are experiencing. Hidden symptoms, when gone untreated, result in more long term damage and pain. I can't stress this enough, if you're in a car accident, obtain personal injury of some sort, and/or find yourself suffering from signs of spinal injuries, herniated discs, or the like, affecting your back, neck, or other body part, a chiropractor is in the best position to help you.
Chiropractic care is more than back cracking. Chiropractors specializing in sports medicine, as Dr. Mehr, can help you improve your metabolism, increase your energy, increase your flexibility, eliminate your pains, and help you prevent & treat injuries. In other words, we help you achieve the healthy body you need to maximize your efforts.

"As a former athlete myself, I know that receiving the best chiropractic maintenance treatment is vital for maintaining good health and fitness." ~Dr. Afshin Kaivan-Mehr
Why Work with Foothill Family Chiropractic?
From chiropractic care, cold laser therapy, and spinal decompression treatments, to sports chiropractics, massage, and nutritional services, Dr. Afshin Kaivan-Mehr  and his team, with Foothill Family Chiropractic of La Verne, CA, can help you eliminate pains and reach your health and fitness goals. With customized treatment plans, they can help you and your entire family live a happy, healthy, and active lifestyle!
Foothill Family Chiropractic's proven, innovative and hands-on methods can help you eliminate pain, balance your body's structure, lose weight, improve function, and self-heal with chiropractic care. For 10+ years, Dr. Mehr has been helping patients heal and change their lives, and he can help you too.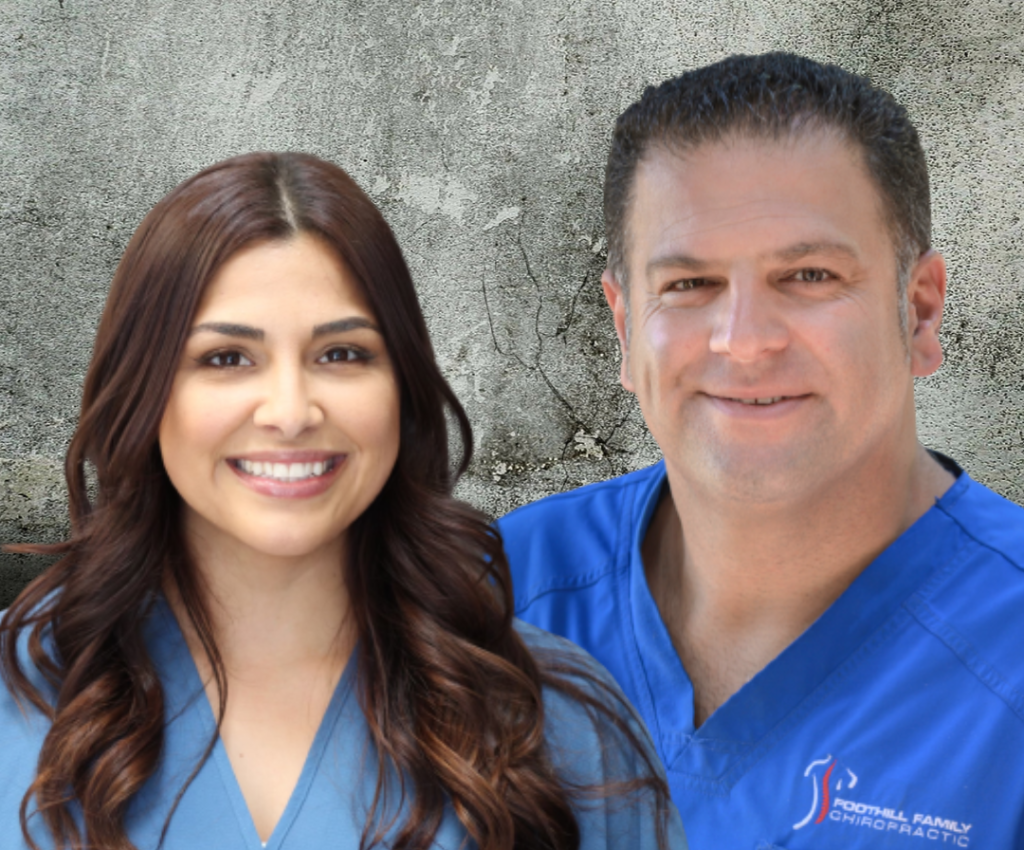 "Dr. Afshin Mehr is great. My first consultation he spent time discussing my issues and my options for getting better. I felt like I had a better understanding of my back and neck issues than I had ever had before – and I've been to at least four other chiropractors over the years. I've been seeing him regularly for about six months now and I have seen progress in my issues. I would highly recommend his office."
~Jeremiah R.
"I would have never thought my chronic back and shoulder pain will improve considering other treatments such as physical therapy and acupuncture that I had done,but I did feel much better after some sessions with Dr Mehr,they are friendly and professional and most of all help u to deal with pain!"
~May F.