Foothill Family Sports & Traditional
Treating pain, healing injuries, optimizing health, and enhancing athletic performance through cost-effective and comprehensive chiropractic care, sports medicine, and injury rehabilitation.
1ST PLACE WINNER of the 2023 San Gabriel Valley's BEST CHIROPRACTOR Award!
Heal with
Foothill Family
Chiropractic
From SPORTS Chiropractics to traditional chiropractic care, including cold laser therapy, spinal decompression treatments, shock wave therapy, massage, and nutritional services – Dr. Afshin Kaivan-Mehr  and his team, with Foothill Family Chiropractic of La Verne, CA, can help you eliminate pains, boost your athletic performance, and reach your health & fitness goals. With customized treatment plans, they can help you and your entire family live a happy, healthy, and active lifestyle!
Whether you're an athlete, fitness fan, or novice sports enthusiast – sports medicine is vital to achieving the healthy body you need to maximize performance. As a former athlete and current sports chiropractor, Dr. Mehr knows first-hand, chiropractic care is crucial for maintaining good health, fitness, and optimal physical performance. If you're looking to up your game, we can help you with pain management, preventing and treating injuries, raising your energy, improving your metabolism, and much more.
Spinal Decompression Treatment, Cold Laser Therapy, Shock Wave Therapy, & More
At Foothill Family Chiropractic in La Verne, we offer the latest  non-surgical, non-invasive, and cost-effective treatment options, including Spinal Decompression Therapy, Cold Laser Therapy, Shockwave Therapy, and More – to relieve and treat pain, inflammation, swelling, spasms, functionality, and various conditions as quickly possible.  
Car Injury & Personal Injury
Car Accident? Personal Injury? Work Injury? Product Accident? Slip, trip, and fall? Upon an injury, it's crucial to obtain a chiropractic assessment, regardless of the symptoms you are experiencing. Hidden symptoms, when gone untreated, result in greater long term damage and pain. We can't stress this enough, if you're in a car accident, obtain personal injury of some sort, and/or find yourself suffering from signs of spinal injuries, herniated discs, or the like, affecting your back, neck, or other body part, a chiropractor is in the best position to help you.
Why Work with Foothill Family Chiropractic?
Foothill Family Chiropractic's proven, innovative, and hands-on methods can help you eliminate pain, balance your body's structure, enhance your athletic performance, lose weight, improve function, and self-heal from various conditions with chiropractic care. For 10+ years, Dr. Mehr and his team have been helping patients heal and change their lives – and they can help you too.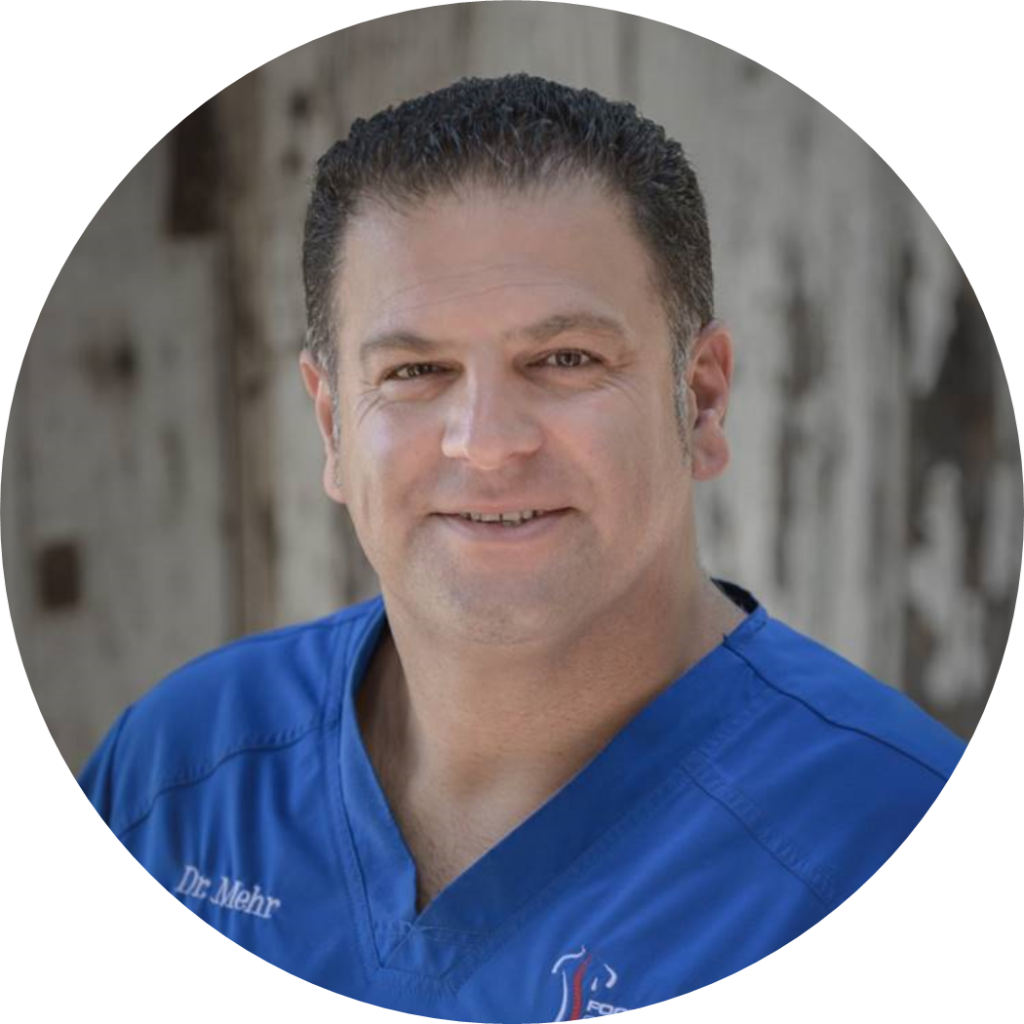 What Our Patients Have to Say…
I would give it a 10 star if there was one. I felt really comfortable with the staff and everyone that works here. Mainly when u walk in Claudia is amazing making you feel comfortable. Including Dr. Marissa and Dr. Afshin. Definitely going to be my #1 place to come!!! Highly recommend for your back needs!!😊😊😉 Forgot to mention it was my first time here.
-Gigi
I've visited several Chiropractors over the years. Felt that most were the same, none bad, none great. A friend referred me to Dr. Mehr, and I must say this place is simply amazing. The entire staff is knowledgeable, warm, and friendly. Dr. Mehr spent almost 45 minutes with me getting to know my physical history, was less interested in making a quick adjustment, but truly focused on getting to the cause of my pain. He thoroughly explained the process and made me feel extremely comfortable with the plan to recovery. Would give a ten star rating if possible.
-Marc
Compassionate care over revenue – that's what you get from Dr. Mehr. Real results not large medical bills. Bring him your pain or concern for an honest evaluation.
-Jim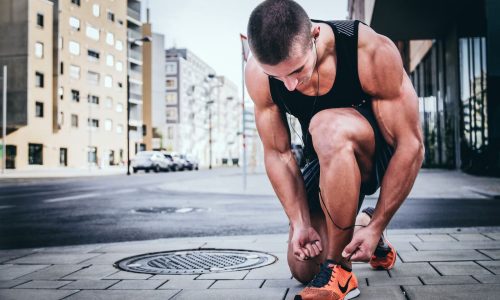 Tips for Aspiring & Professional Athletes Looking to Boost their Performance by a Sports Chiropractor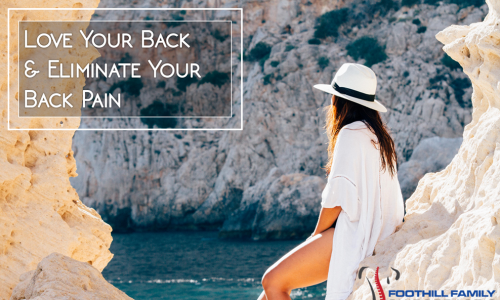 Eliminate Back Pain by Loving Your Back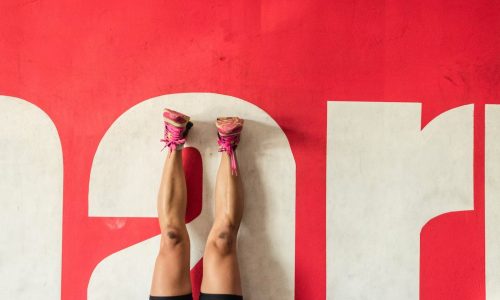 10 Healthy Habits of Pro Athletes