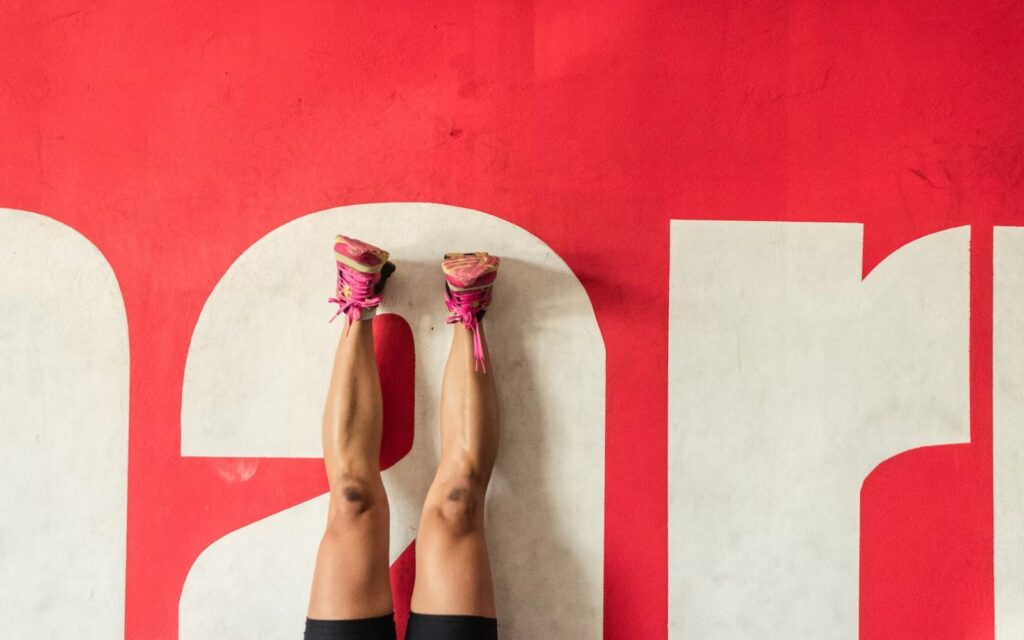 It takes years of training your body, your mind and your will to acquire the athletic aptitude the compete at the highest levels of your sport. If it's your goal to compete in the big leagues, here are 10 simple habits you can start to do now to get you ready.
"Can I jump over two or three guys like I used to? No. Am I as fast as I used to be? No, but I still have the fundamentals and smarts. That's what enables me to still be a dominant player. As a kid growing up, I never skipped steps. I always worked on fundamentals because I know athleticism is fleeting." – Kobe Bryant, Lakers Legend.
Kobe proved that knowing and practicing the fundamentals are key. You are never too advanced to perfect the basics.
2. "I try to focus on core-building, agility and flexibility. It is a lot easier to stay in shape, than it is to get in shape. " – Derek Jeter, 5 time World Series Champion
Dynamic workouts are the key to success. Don't focus on one type of workout. Take turns doing cardio, strength training, flexibility and more. Your body is your tool, and everything is important.
3. "If you're a professional athlete, and after the game, you're eating at the same place that somebody in the audience is eating at? You're making a mistake." – John Salley, NBA player and Wellness activist
Nutrition is huge. What you put into your body has a direct impact on what you are able to get out of it. If you take a look at the most successful athletes in their field, their diets will be dramatically different. Having a nutrition specialist create a plan just for you is key.
4. "In the sports arena I would say there is nothing like training and preparation. You have to train your mind as much as your body." – Venus Williams, Currently the best Women's Tennis Player in the World
It is not just your body that needs training, your mind does too. Your mind is your greatest weapon in outsmarting an opponent or rival team. Everyone at this level is at their peak level of fitness, everyone wants to win – what makes the difference between first and second is the knowledge of your game, your experience and your ability to think on your feet.
5. "Meditation is the ultimate game changer in so many ways. A day started with meditation allows for patience, joy in the moment, an ability to flow and be on time with my thoughts and actions. It allows me to feel and therefore to BE more settled and grounded in the moment and in my actions. Meditation has allowed me to live more deliberately and less reactively." – Kerri Walsh Jennings, 3 time Olympic gold medalist in Volleyball
Walsh is an advocate for mindfulness and meditation because she credits it to being able to keep her head in the game. It's been proven that meditation allows you to focus on what your want to accomplish and achieve it. Athletes use meditation to eat better, exercise more, and allow you to make better split second decisions during game time.
6. "The game of life requires the edge that chiropractic care provides." – Jerry Rice, Pro Football Hall of Famer
Jerry Rice played 20 seasons in the NFL, mostly with the 49ers. He was introduced to chiropractic care due to an injury. Rice continued on to play 303 games, which is the most for any player that is not a punter or kicker. He credits his long career to chiropractic care and keeping him healthy enough to stay in the game.
7. "You'll get better results and ward off injury by doing fewer reps correctly than by doing a bunch with poor form." -Katie Uhlaender, Two time Olympian Skeleton Racer
Workout with a professional. This will allow you to gain strength with intention and purpose. If you are working out with a professional, you can achieve your results faster and lower your risk of injury.
8.  "There is no shortcut. It takes time to create a better, stronger version of yourself." –Muhammad Ali, Arguably known as the greatest boxer of all time
It takes time to achieve your goals. Don't expect greatness to happen overnight. When you get to what you consider to be your "peak" physical condition, continue to maintain and improve it.
9. "Sleep is extremely important to me — I need to rest and recover in order for the training I do to be absorbed by my body." – Usain Bolt, World Record holding sprinter and Olympic gold medalist
Usain Bolt sleeps 8-10 hours every night. He believes that recovery is just as important as training. Allowing your body to recover through sleep, hydration, cool downs, massage and more can help you avoid injury and fully absorb your training session
10. "I've failed over and over and over again in my life. And that is why I succeed." – Michael Jordan
Athletes fail. A lot. They fail in their training regiments, they fail on their diets, they fail in their recovery – but they always get back on them. When you fail to meet your health or training goals, start again immediately. Find the will to try again. You will succeed eventually.
____________________________________________________________________
At Foothill Family Chiropractic we specialize in Chiropractic Care for athletes. Whether you already are a pro or are aspiring to be one, let us be the one to keep you in tip top shape. To learn more about what we can do for you, click here.