La Verne Family Chiropractor – When I first started Foothill Family Chiropractic in La Verne, I wanted to create more than just your "everyday" chiropractic office. As a husband, father, son, and dedicated family man, I wanted to bring a resource to our community where self-care is encouraged. There's a famous saying, "Taking care of yourself is the first step to taking care of your family," and there's so much truth to this simple statement…as no one can pour out from an empty cup.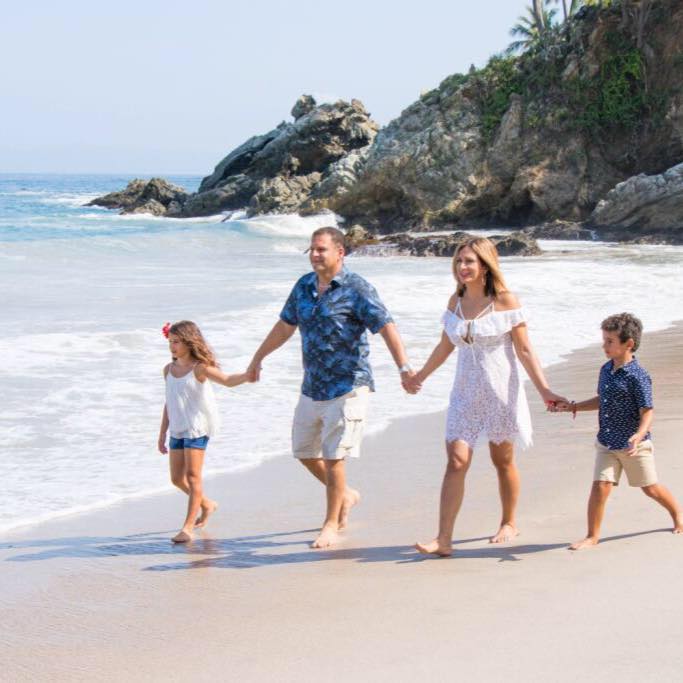 Unfortunately, we live in a fast paced world and tend to always be on the go. Whether it's getting the family ready, rushing to meetings, trying to push through rush hour, running from one appointment to the next, or just trying to catch up on last week's to-do list…so often, it feels as if we are living on auto-pilot. And with life being so short, this is unfortunate. How often do you ask yourself, where did the day go? Or, when asked how your day is going, you respond with, "Same old.., just a different day."
As a family chiropractor, I can't stress enough the importance of slowing down and enjoying life. As Eddie Cantor once said, "It's not only the scenery you miss by going too fast, you also miss the sense of where you are going and why."
Taking care of yourself, means taking care of your mind, body, and soul. It means removing the toxins and negative energies from your life. It means removing anything, anyone, and any chore that doesn't bring value to you in some respect. It means, having the energy to live your life as the best version of yourself.
And a chiropractor, as myself, has the ability to increase your energy, eliminate any pains, and improve your overall health so you can take care of yourself better and subsequently take care of your love ones more.
How you ask?
3 Benefits of a Family Chiropractor
1) Chiropractors help sufferers of chronic fatigue regain energy – Running on fumes? Still tired after a full night's rest? Coffee just not doing it? These are signs of chronic fatigue due to spinal misalignment. One reason people suffer from low energy is due to a misaligned spine interrupting a steady flow of electricity. Weak flow can zap the energy right out of you. If this sounds familiar, contact our office. By re-aligning your spine and reducing any tensions, we can restore your energy, have you feeling more refreshed, increase your alertness, and subsequently leave you more motivated to tackle your day and enjoy life.
2) Chiropractors eliminate pain – Chiropractors treat more than just back pain. Since chiropractors use a "whole person" approach, we can help from head to toe. First, we uncover the underlying cause of pain. Second, as opposed to masking the pain with pain killers, we treat it. Third, applying an overall well-being approach, we teach and guide patients on how to leverage lifestyle modifications, nutrition, exercise, stress management, relaxation, and proper posture to not only help eliminate the pain, but also prevent future pain.
3) Chiropractors improve overall health – Building off the point above, as a chiropractor we focus on your overall health goals. In fact, knowledgeable and specializing in family and sports chiropractic solutions, we can help with weight loss, pregnancies, athleticism, pediatric treatment, and more. Furthermore, since we do offer spinal decompression and laser therapy, we can help you achieve quicker results.
To learn more, please contact our office. We accept most private insurances as well as offer affordable treatment plans! Please call us at (909) 596-1038.
"Enjoy life, it has an expiration date."