If you haven't read PART 1 of this two part series, please click here to uncover the first part of how you can achieve your New Year's Resolution with chiropractic care.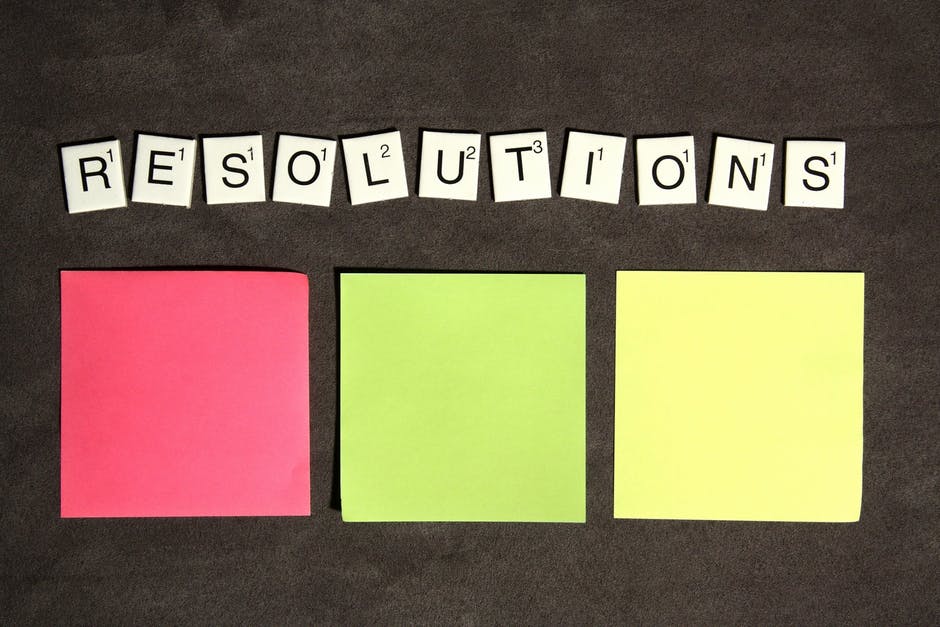 Let's proceed to the topic of exercise. You probably already know that to live a healthy life and lose weight you need exercise, as exercise should be one of the pillars of weight loss…in addition to eating right, creating caloric deficits, sleeping properly, reducing stress, and striving to make healthy choices (to learn more, feel free to contact our office).
So, while we know exercise is important, why do so many avoid it? Well, many come up with excuses of why they can't work out because their body is tight and/or they're tired. Chiropractic treatment, however, can help relieve the pressure on your spine, correct subluxations, and address spinal dysfunctions. In turn, you will feel energized, pain free, and more youthful, which will allow you to exercise more, for longer intervals, and at a more intense level. This will then help you burn more calories and contribute to even greater weight loss!
To add a cherry to the cake, did you know chiropractic adjustments may even improve your muscle tone? You see, adjustments can help eliminate adipose tissue, thus improving your muscle tone and making it harder for the body to put on excess weight.
Let's not forget to mention, if you once played a particular sport and had to stop due to a sport injury, chiropractic care can help identify sports injuries and fix ailments.
In short, chiropractic care can equip you with the body to eat right and live an active lifestyle. It can also improve your metabolic function, make it easier to process and rid food, as well as, release the toxins and tensions that may be inhibiting your weight loss.
Next, you may wonder how chiropractic can help with such new year's resolution as saving more and spending less, learning a new skill or hobby, quitting smoking, reading more, finding another job, drinking less alcohol, and finally spending more time with family and friends.
It's simple. First off, chiropractic care does help you save money! For instance, one study reports that chiropractic care can result in 60% fewer hospital admissions, 59% fewer days in a hospital, 62% fewer outpatient surgeries, and 85% less in pharmaceutical costs. Furthermore, as a doctor who believes my patients should come first, I strive to not only offer affordable services, but also offer a range of options for those interested in affordable chiropractic care. Not only do we offer payment plans, but we also accept most private insurance!
Our goal is to make chiropractic care possible for as many people as possible.
Secondly, in terms of your other goals, those all go back to your mental health. With strong physical and mental health (i.e. reduced depression, reduced anxiety, reduced stress, increased focus, increased clarity, increased happiness, stronger motivation, and improved confidence), you can learn a new skill or hobby, quit smoking, read more, find another job (and one that you are more passionate about), drink less alcohol, and finally spend more time with family and friends. You'll have the foundation, strength, and will power to tackle anything.
If you're wondering how chiropractic care is related to mental health, let me share some examples. First, it can help with your mood, as…
The Journal of Upper Cervical Chiropractic Research showed that those who received chiropractic care felt more energy and increased mental clarity.
Our mood is regulated by our body's chemistry, which your chemistry and brain are all regulated by your nervous system. When your spine is misaligned or has subluxation, the interference of nerve communication and pressure placed on your brain steam can cause neurological and chemical interference. However, combining the aligned spine, decreased physical pain clouding the mind, and your improved nervous system, your mental health can strengthen substantially.
There you have it! As hopefully you can see, if you are trying to achieve a new year's resolution or any goal for that matter, chiropractic care may be just the missing link to your success!